Welcome To Pomperdale A NY Deli
In need of some Jewish Penicillin? Give us a call or order online
WE DELIVER!
Try Our Chicken Quesadilla!
Get a free bottle of our hot sauce with every order of quesadilla!
Looking for the perfect gift?
Our gift cards never expire and we can send them anywhere in the US! Contact us today to order a gift card.
FREE POMPERDALE NEW YORK DELI MUSTARD
PURCHASE 1 LB OR MORE OF DELI MEATS & RECEIVE 1 FREE BOTTLE OF OUR FAMOUS DELI MUSTARD
One bottle per transaction per day. Sandwiches not included in promo.
Eat In... Take Out... Delivery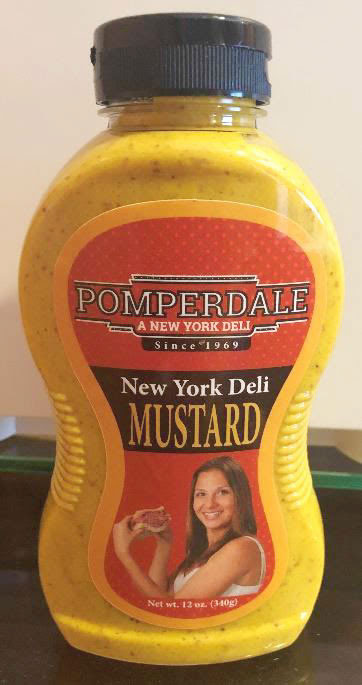 "Delicious. Great value. Your neighborhood Jewish deli. I dream of their pastrami and corned beef."
Fran - Ft Lauderdale
Catering
Your clients will feel like they are eating famous NY deli food direct from NY City! We make your events memorable.
Contact Us for your Fort Lauderdale Catering Needs.